RSS Ground is a collection of advanced RSS tools which can be used separately or as a solid system. Main aim of the service is to provide a full cycle of content processing: searching, filtering, editing and publishing. Everyone can find his or her own utilization of this service.
Tip: to better understand the essence of RSS Ground service, please read more about RSS feeds.
Content marketing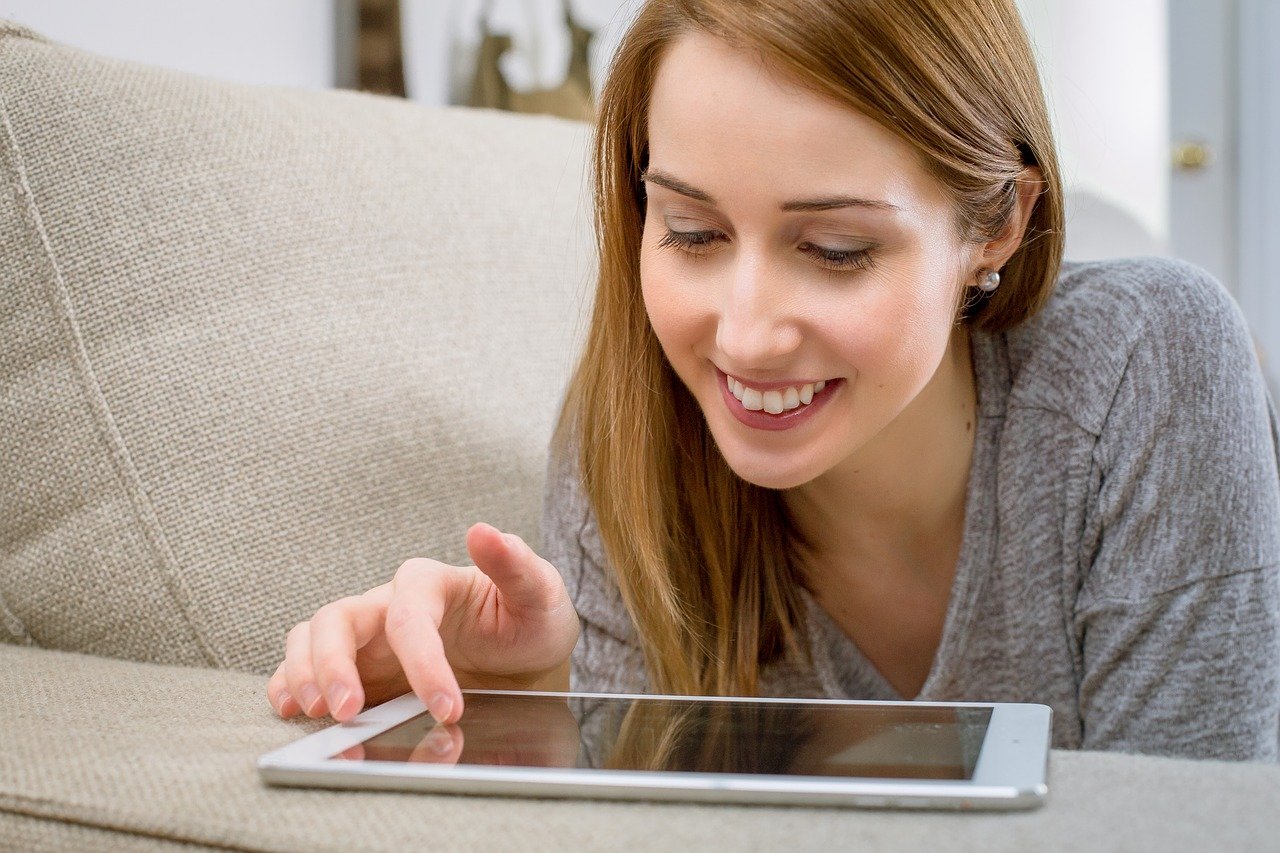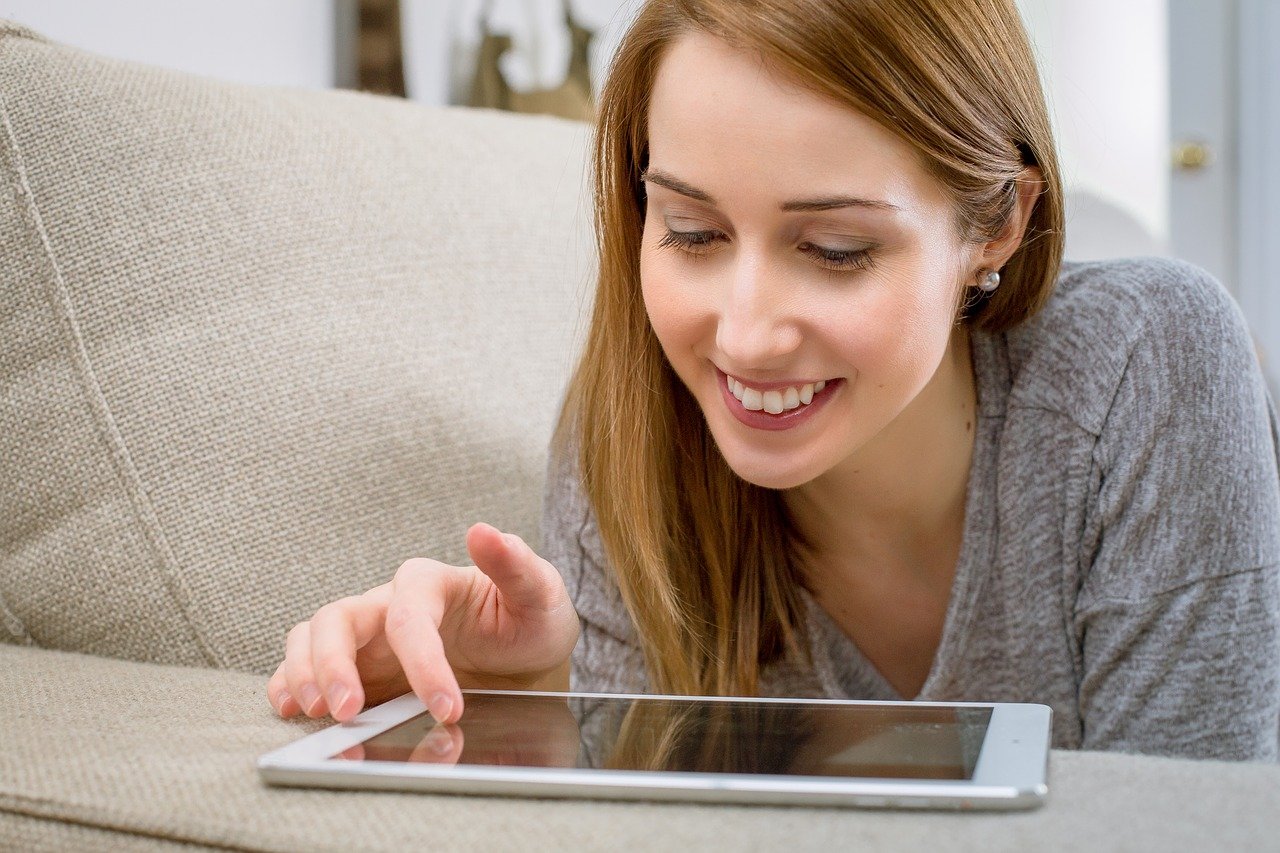 "Content" is the main concept of online marketing. Subscribers, followers, readers, visitors – all of them love to receive fresh and quality content. RSS Ground tools help you creating RSS feeds with ever updated content based on your keywords. More targeted content you produce – more targeted traffic you get.
Tools to use:
Public RSS feeds generator
YouTube RSS feeds generator
Facebook RSS feeds generator
Images RSS feeds generator
Twitter RSS feeds generator
Affiliate marketing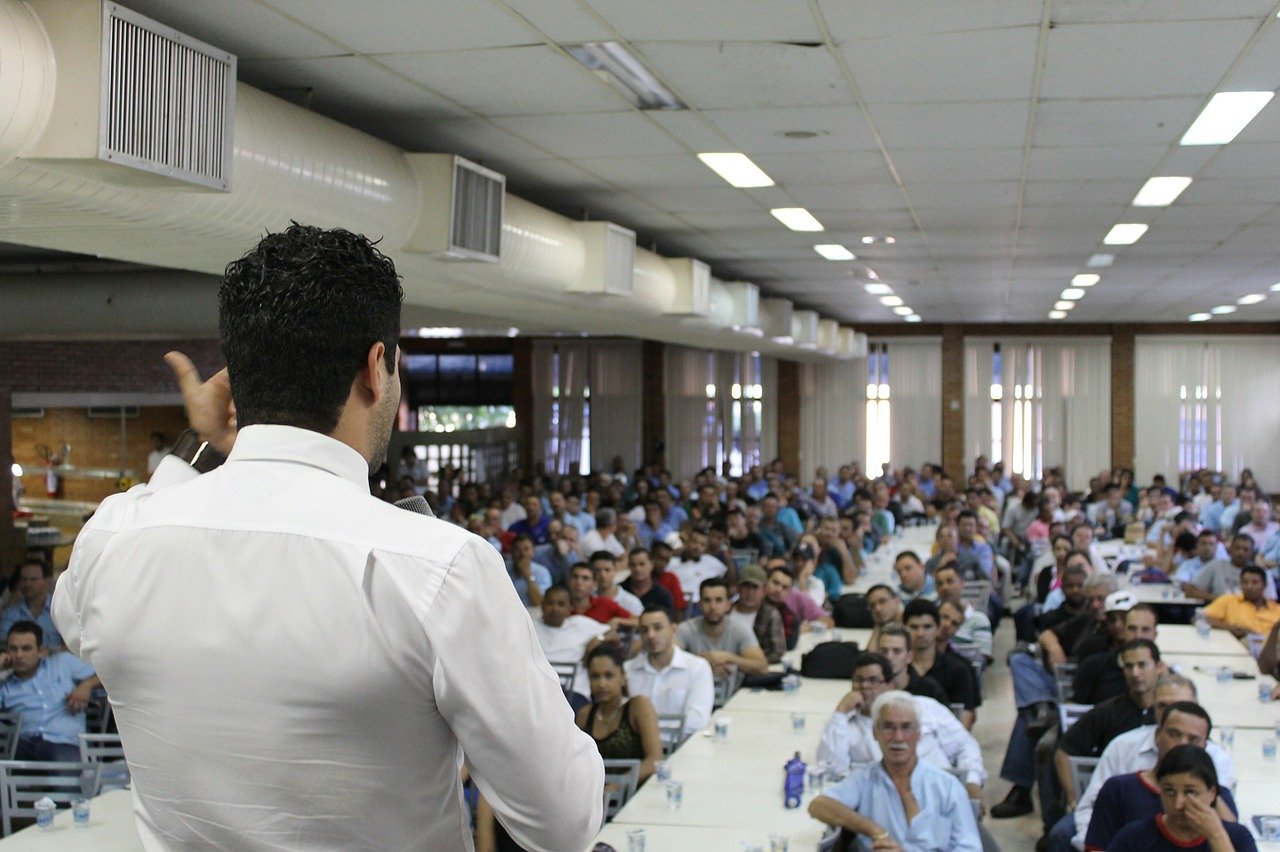 If you've ever thought about making money online you definitely heard about affiliate marketing. Being an affiliate you receive commissions promoting goods online. RSS Ground affiliate tools will help you creating lists of targeted products from most popular online merchants with your affiliate IDs already embedded into product links.
Tools to use:
Amazon RSS feeds generator
eBay RSS feeds generator
ClickBank RSS feeds generator
CJ Affiliate RSS feeds generator
DataFeed to RSS converter
Blogging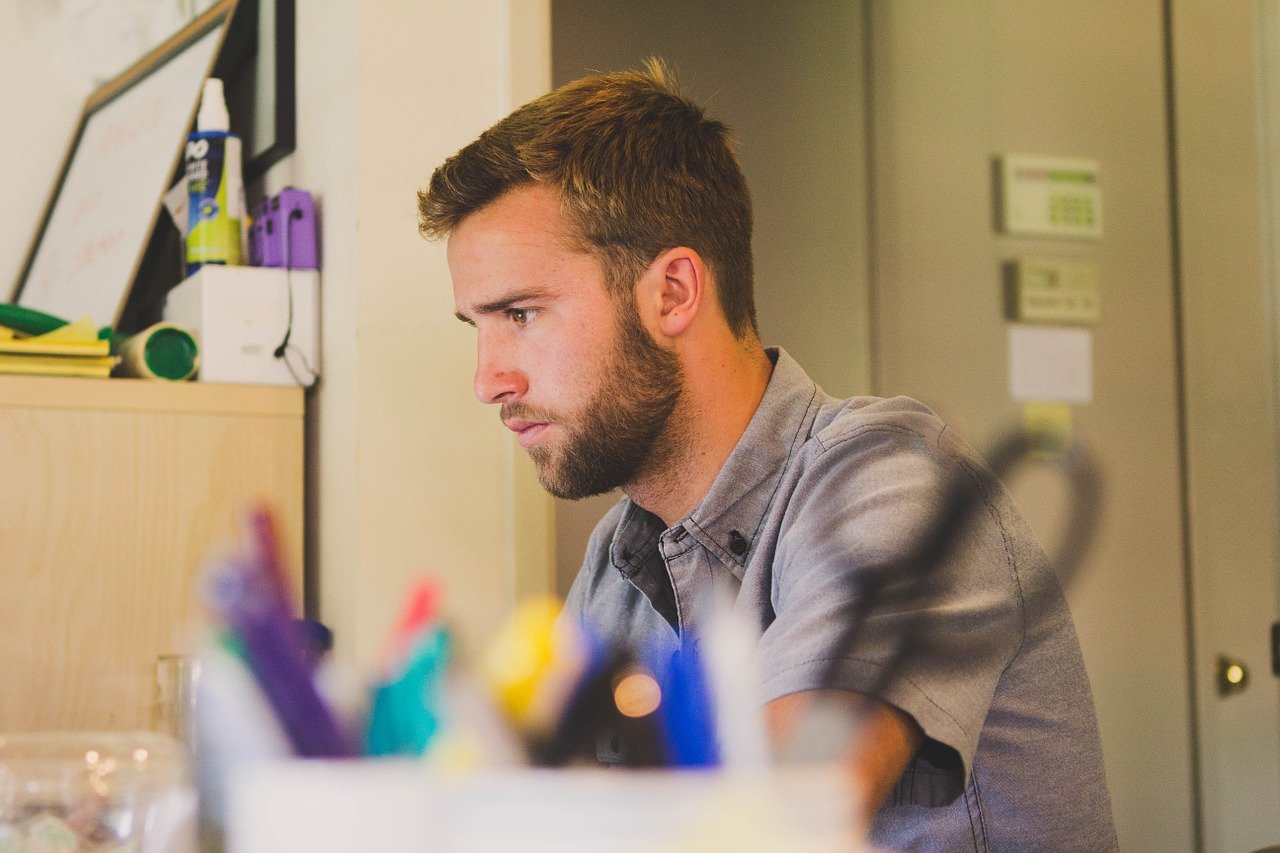 If you run your blog you definitely know how much time it takes to create or search for fresh content and then publish it. And the problem multiplies if you have several blogs on different topics. We've already mentioned how you can create feeds with targeted content with the help of RSS Ground content generators. But you can also use RSS Ground content autoposters to automatically make posts to your blogs. As soon as fresh content appears in RSS feeds it can be automatically posted to your blog. Everything is automated!
Tools to use:
RSS feeds to WordPress poster
RSS feeds to Blogger poster
Social network marketing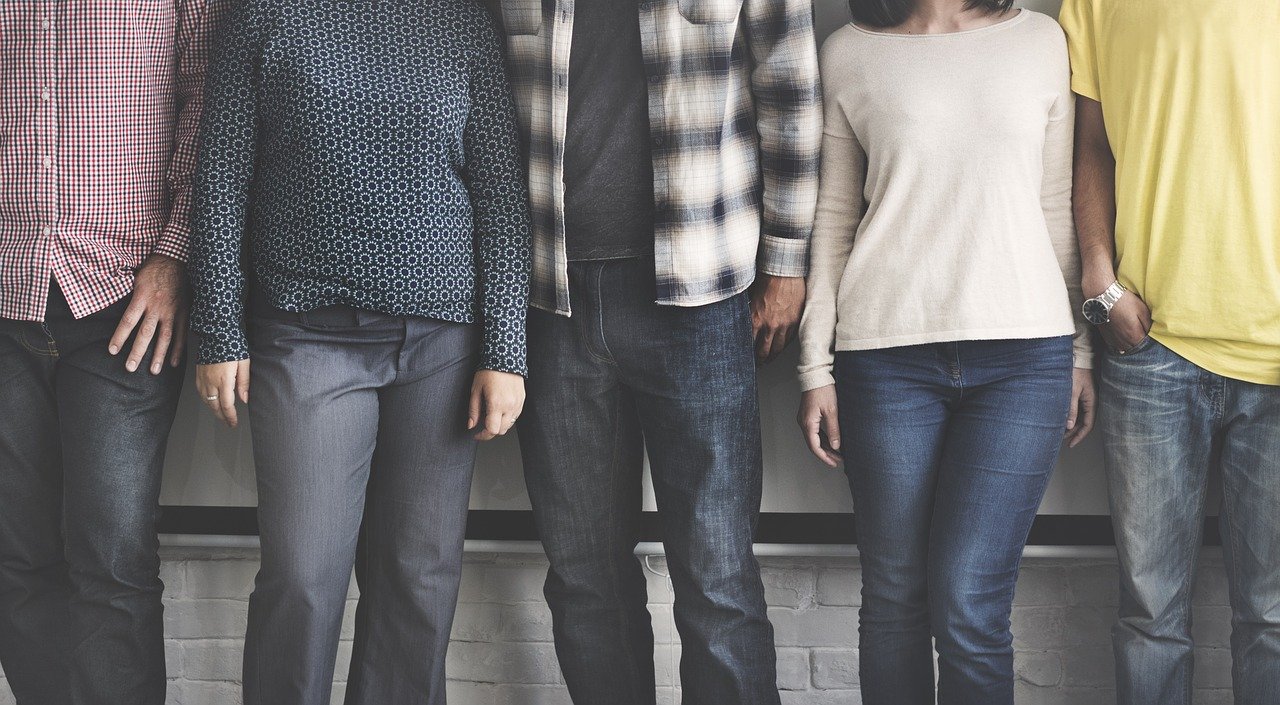 You don't have a blog but prefer social networks – not problem. Or maybe you want to automatically repost content from your blog to your social network accounts – no problem again. RSS Ground offers automated RSS posters which make posts to most popular social network accounts. You can set a process of updating your numerous social network accounts with quality content on complete autopilot.
Tools to use:
RSS feeds to Facebook poster
RSS feeds to Twitter poster
RSS feeds to LinkedIn poster
RSS feeds to Google+ poster
Webmastering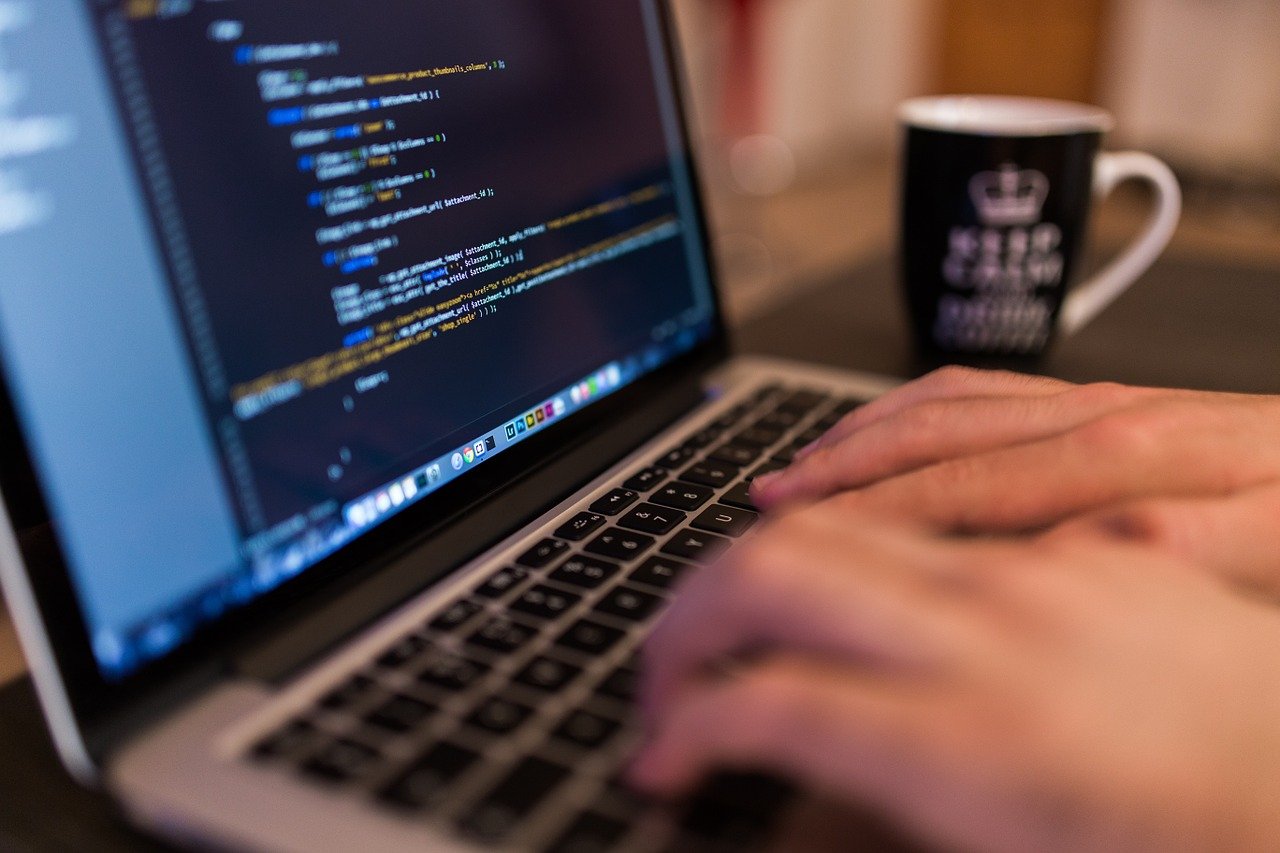 Website owners will find also some useful tools in our arsenal. You will be able to create custom content blocks which will display fresh content form a list of your RSS feeds. Such content block can be placed to any page of your website and provide your visitors with useful information on any topic.
We also have a decent shorten URL tool which can be used to track website links and provide you with information about visitors' behavior.
Tools to use:
RSS Feeds to Code Converter
URL Shortener and Tracker
Personal use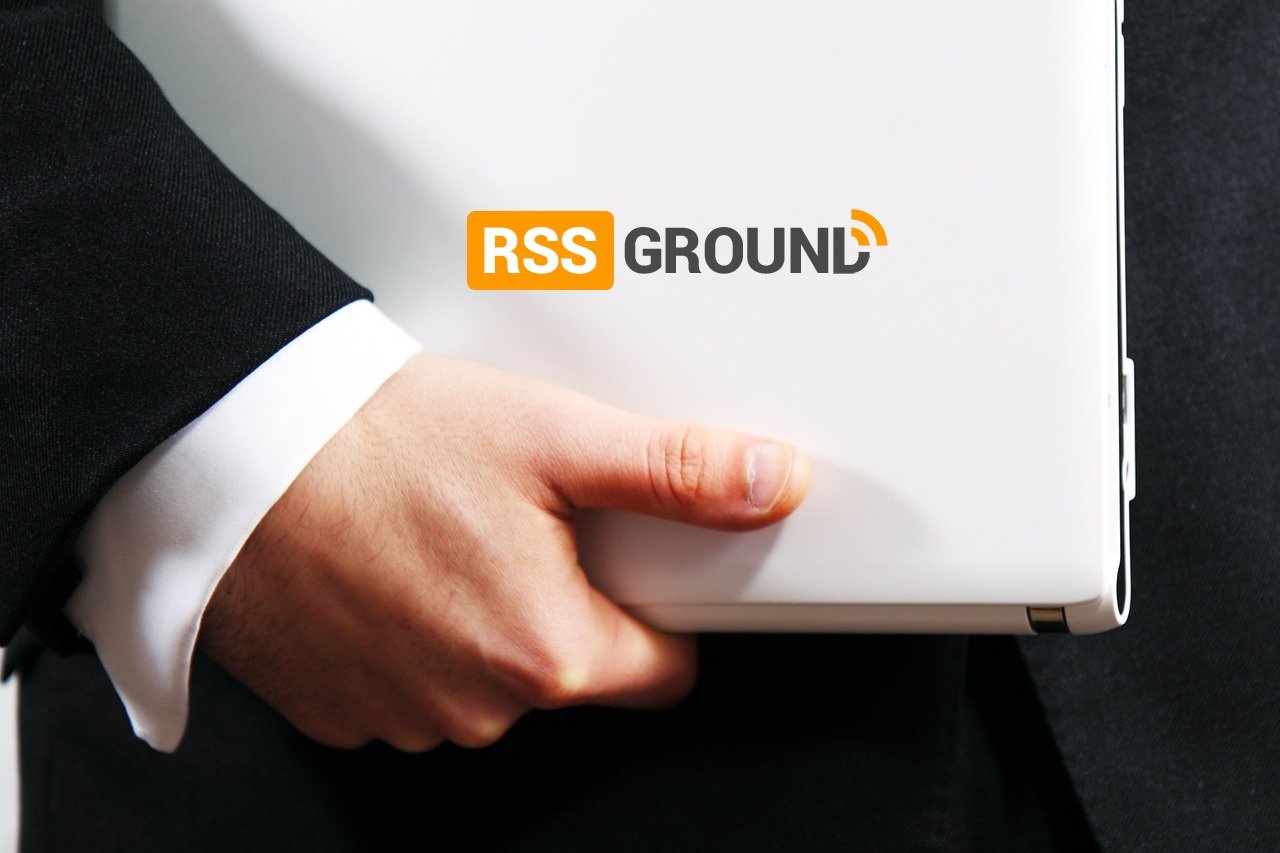 Each of mentioned tools can be used not only for business but also for personal needs. You can create RSS feeds and follow latest news on any topic you like. Or you can create a feed with latest offers from online merchants and look for best deals.
The best way to follow latest updates in RSS feeds – is to use RSS Reader. It will help you categorize and save your favorite RSS feeds according to topic, content source or content type. You can read your RSS feeds in any convenient way: only titles of the news, digest of latest news with short description or in full-content format.
Tools to use:
All RSS tools
RSS Reader
The main idea of RSS Ground service is to save your time and efforts in searching, filtering and publishing quality content. Our service can help you highly automate this process.
And we never stand still. We always look for new content sources, new publishing destinations, new automation features.