We already feel the holiday in the air!
It's time to sum up what have been done this year and what is planned for the future.
We wish to introduce you a huge service update we were working on during this year and plan to continue in the next year. Everything is based on your feedback, suggestions and our own experience!
What's new in RSS Ground
New MY ACCOUNT section
Every time you login to your RSS Ground account you get to MY ACCOUNT page. Now you can easily navigate across the service starting from MY ACCOUNT.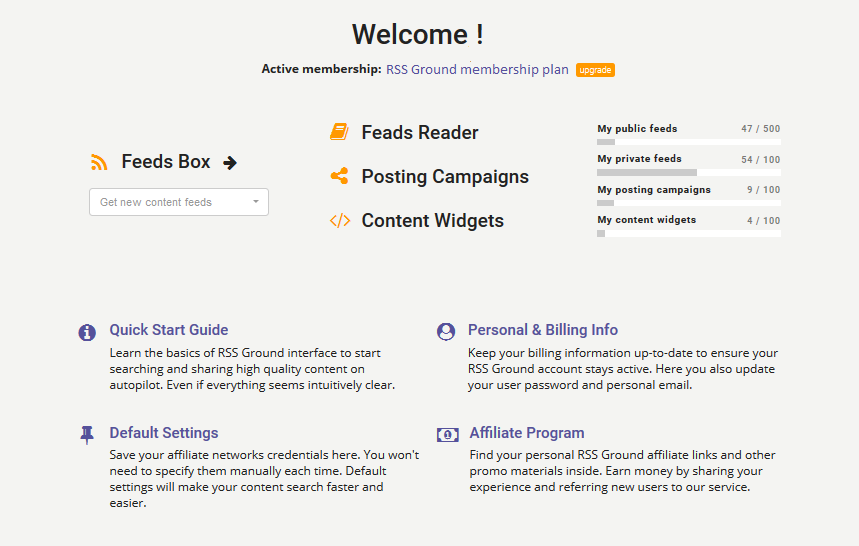 New Public Feeds Search
A new source of unlimited content on any topic from content providers all over the Internet. Search more than 500K self-updating content feeds for targeted quality content.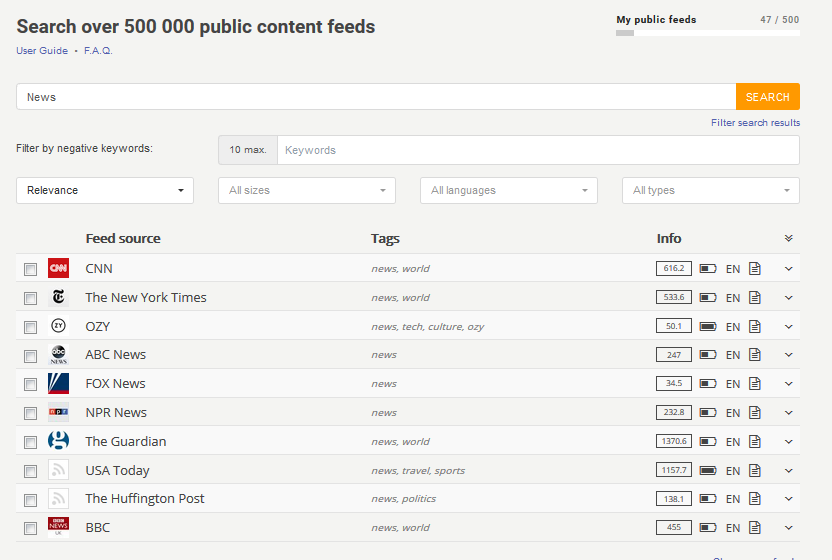 New content feeds generators' interface
Create content feeds in just few clicks! Fresh, easy and mobile friendly interface for all content feeds tools. (other tools are in process). New interface is quite intuitive but you can see updated user guides for more details.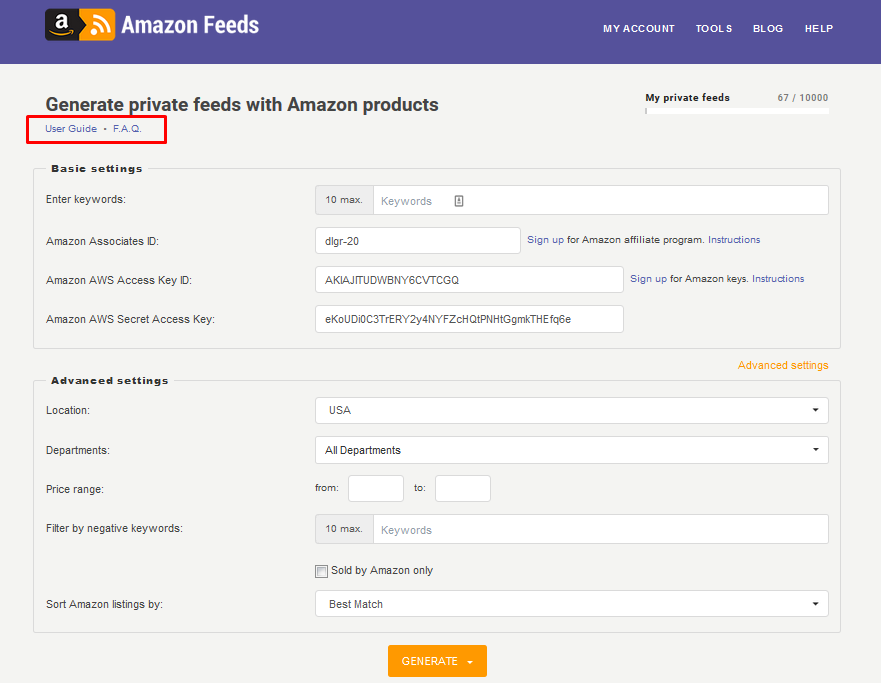 New Feeds Box (ex My Feeds page)
An updated My Feeds section is now called Feeds Box. This is an advanced repository for your content feeds with search, filters and sorting options.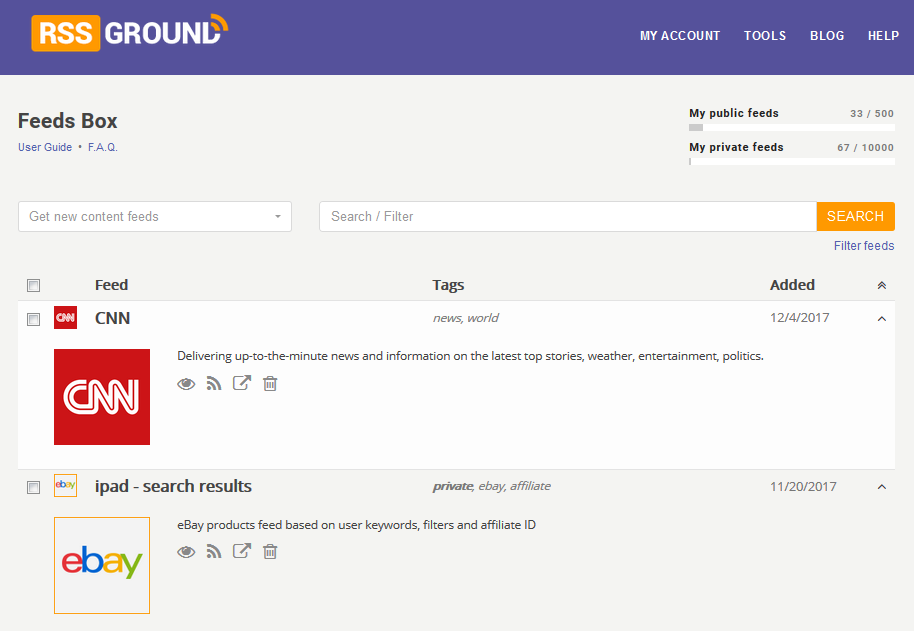 New Help Beacon
A new support widget for immediate help. Find tips, hints, FAQs, tutorials or contact form at any page of the service.
New membership plans
A new balanced system of membership plans far more attractive than any on the market. We have increased service limits for each membership plan. Now you can see how many content feeds, posting campaigns (posting projects) and content widgets (code snippets) you already have and how close you are to the limits.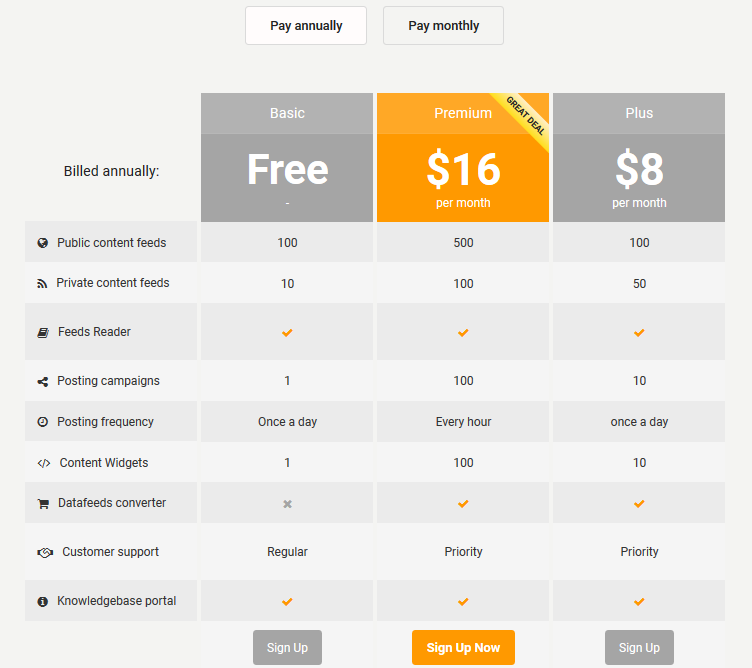 to be continued…