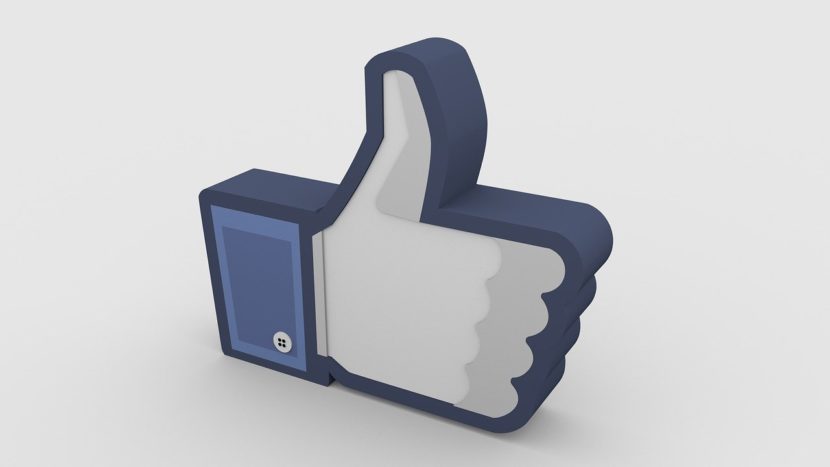 Dear RSS Ground Users!
As you already know, starting August 1st, 2018 Facebook halted all apps and demanded re-verification.
We were really frustrated with this situation no less than you. Nevertheless, we did our best to get our Facebook Poster back to normal functionality.
Right now Facebook Poster and Facebook Feeds generator are working fine. Those who were missing Facebook posts ...
Continue →