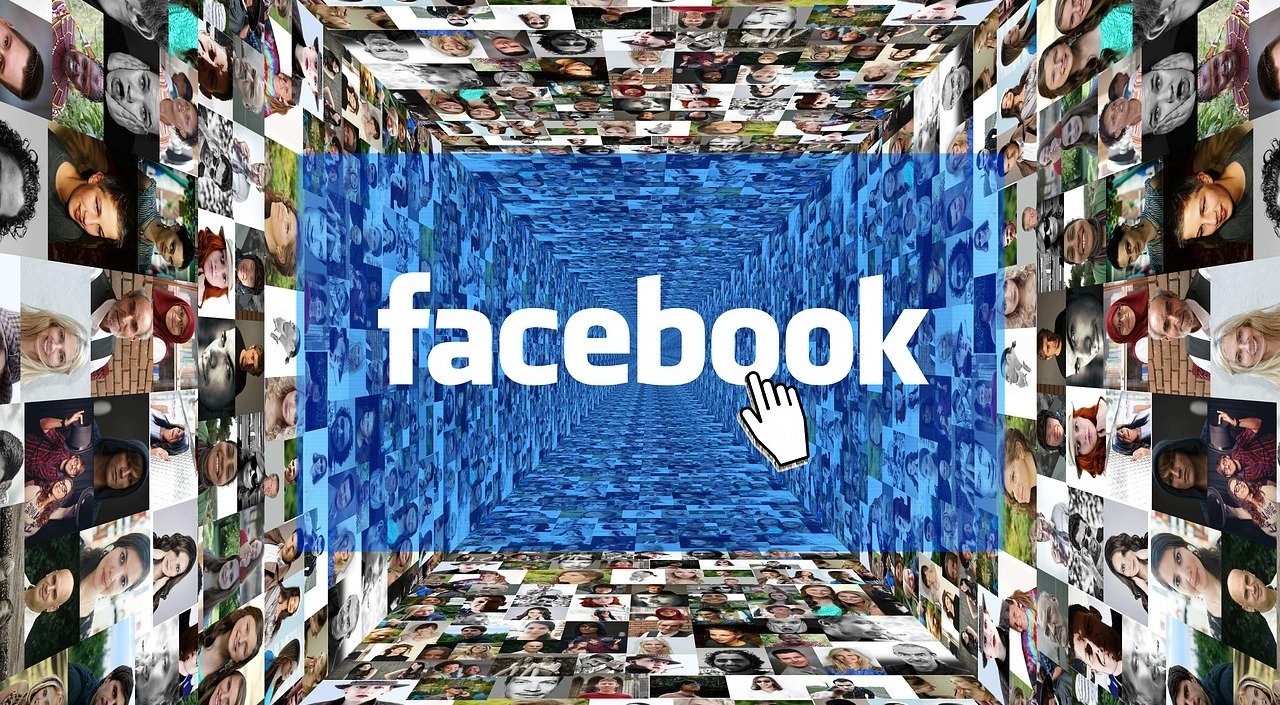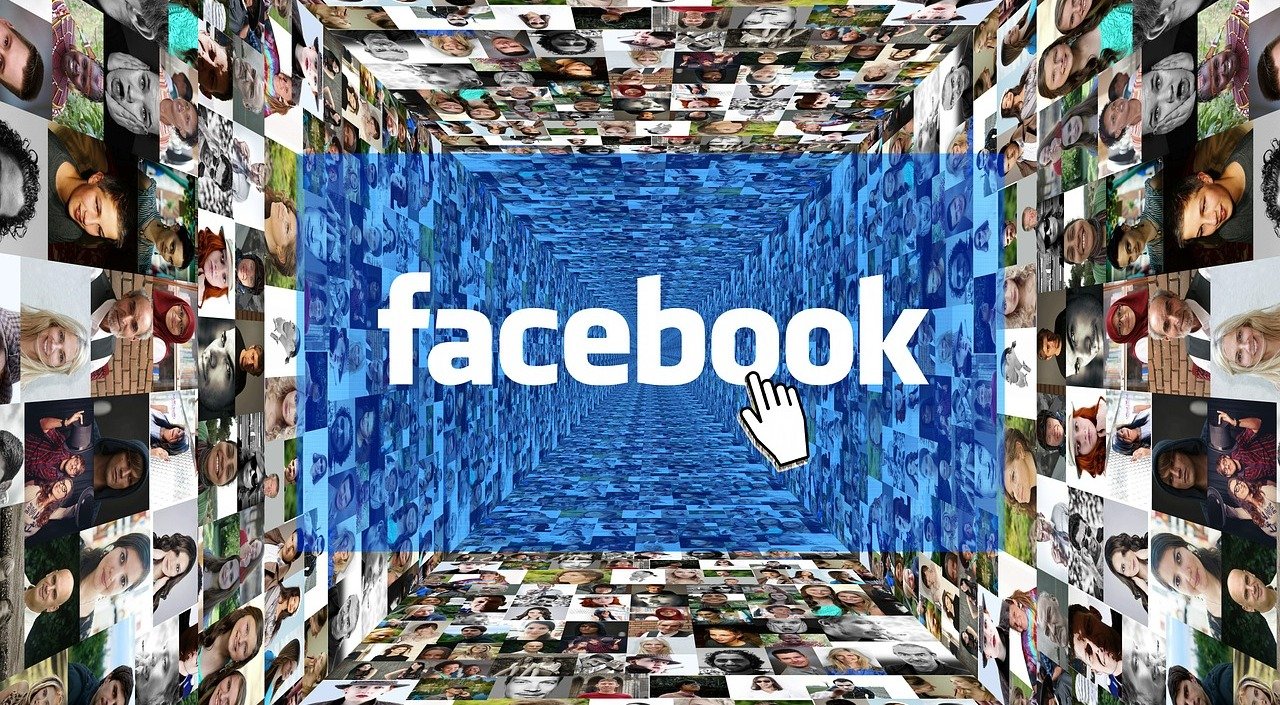 Making posts to Facebook is already an original daily routine. Gradual posting brings results keeping your audience informed, updated and instructed. But there's always a need to add something new to your content marketing. And Facebook Events feature can diverse your Facebook strategy.
Read more about Facebook events
Facebook events is a great way to grab more attention ...
Continue Reading →