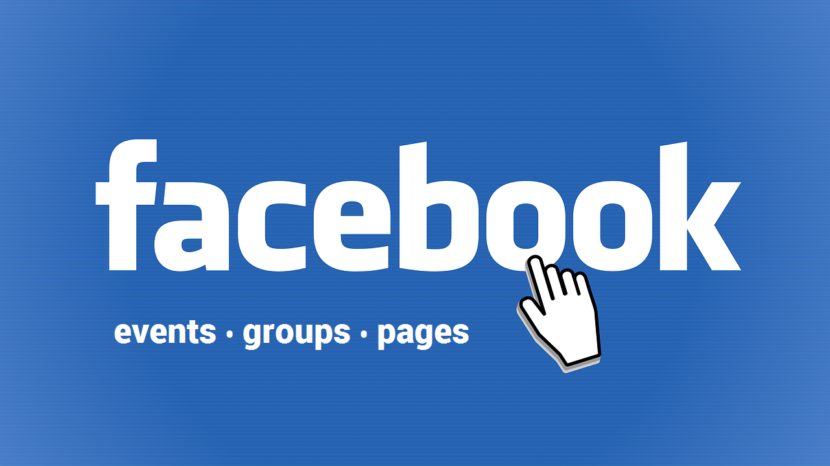 Some changes in Facebook platform took effect earlier today.
Read more
You may have experienced some problems with making posts to your Facebook pages and generate RSS feeds of Facebook pages.
We are working on solving this problem with Facebook app review team.
We hope that our Facebook tools will be back to normal in a short time.
You will be immediately informed ...
Continue →