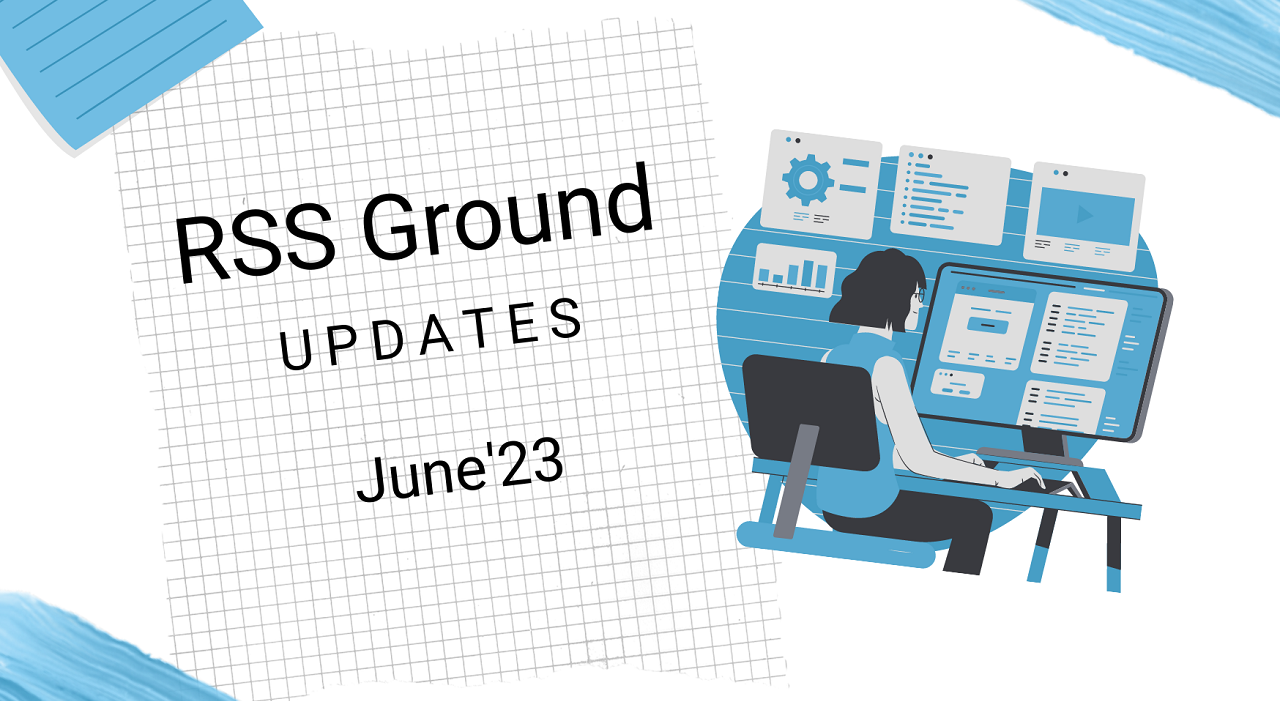 We are excited to announce a new round of updates and enhancements for RSS Ground.
We have introduced the ability to generate YouTube channel feeds using the "@channel" tag. Previously generated YouTube channel feeds will continue to function without any issues.
For more information, please refer to our user guide on YouTube Feeds.
LinkedIn Posts To Brand Pages
You can now make posts to LinkedIn brand pages (showcase pages). 
Once you authenticate your LinkedIn account in your posting campaign, you will be able to select the desired page from a list.
Read more about LinkedIn Poster.
Due to recent changes on Facebook, we have made some updates to Instagram Feeds. If your Instagram Feeds are not working, please follow these steps:
Go to the editor of the affected feed.
Disconnect the Facebook user associated with the feed.
Authenticate the Facebook user again by clicking on "Authenticate."
Save the feed. This will automatically update all other Instagram feeds connected to the same Facebook user.
For further information, please read our article on Instagram Feeds.
We have resolved all recent errors and made improvements to Telegram Feeds. They should now be running smoothly.
Now further actions are required.
Read more about Telegram Feeds.
Personal feeds images fixes
The issue with original and uploaded images in Personal feeds has been resolved.
No further actions are necessary.
Don't forget that you can now use Open AI images in your Personal feeds.
Read more about Personal Feeds
Our next major undertaking is integrating with Zapier. Just like with IFTTT, you will soon be able to send content from RSS Ground to your Zaps, as well as collect targeted content from Zaps for your RSS Ground personal feeds. Additionally, we will continue to implement minor updates and enhance our services. Stay tuned!
We are committed to making RSS Ground a powerful and efficient service to assist you in automating your content syndication and content marketing efforts. Therefore, we are always eager to hear your ideas and suggestions.
Be a Content King with RSS Ground!