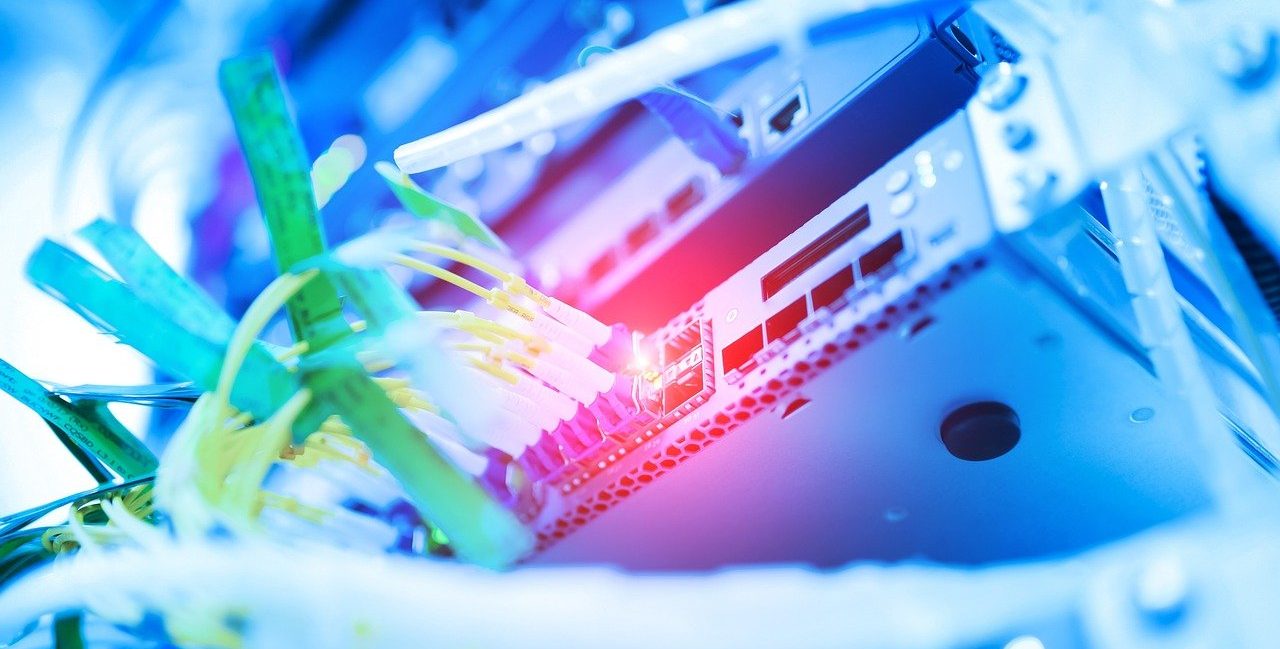 Attention RSS Ground users,
We regret to inform you that we encountered a significant disruption in our services this week. For a period exceeding 72 hours, both RSS Ground feeds and content widgets were non-functional, and posting campaigns failed to make any posts.
The cause of this disruption was an unforeseen incident of fire and subsequent emergency power shutdown at the datacenter where our RSS Ground servers are housed.
Regrettably, the circumstances surrounding this incident were entirely out of our control. This is the first time in our 17-year history that we have encountered such an unprecedented event.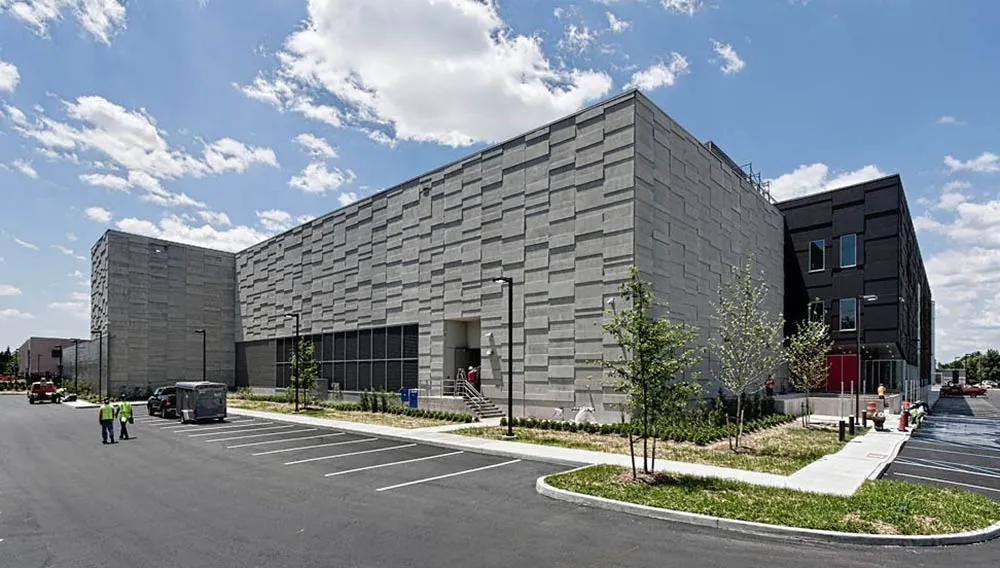 We have utilized backup copies of our service databases to temporarily restore your private and personal feeds, datafeeds, and content widgets from an alternate datacenter.
In order to prevent data desynchronization, including potential duplicate postings, we made the decision to hold off on resuming posting campaigns until our main posting campaigns servers were fully restored.
We are pleased to inform you that at present, all feeds, widgets, campaigns, and the Feeds Reader are operating normally once again.
We deeply apologize for the inconvenience caused by this service disruption.
We greatly appreciate your understanding. We recognize the importance of maintaining uninterrupted operation of your feeds, widgets, and posting campaigns.
Even before the fire incident at our datacenter was resolved, our engineers initiated efforts to develop a new service backend infrastructure to prevent similar failures in the future. We will be implementing a load balancing system that is independent of a single datacenter.
Thank you for your patience and cooperation.
RSS Ground team