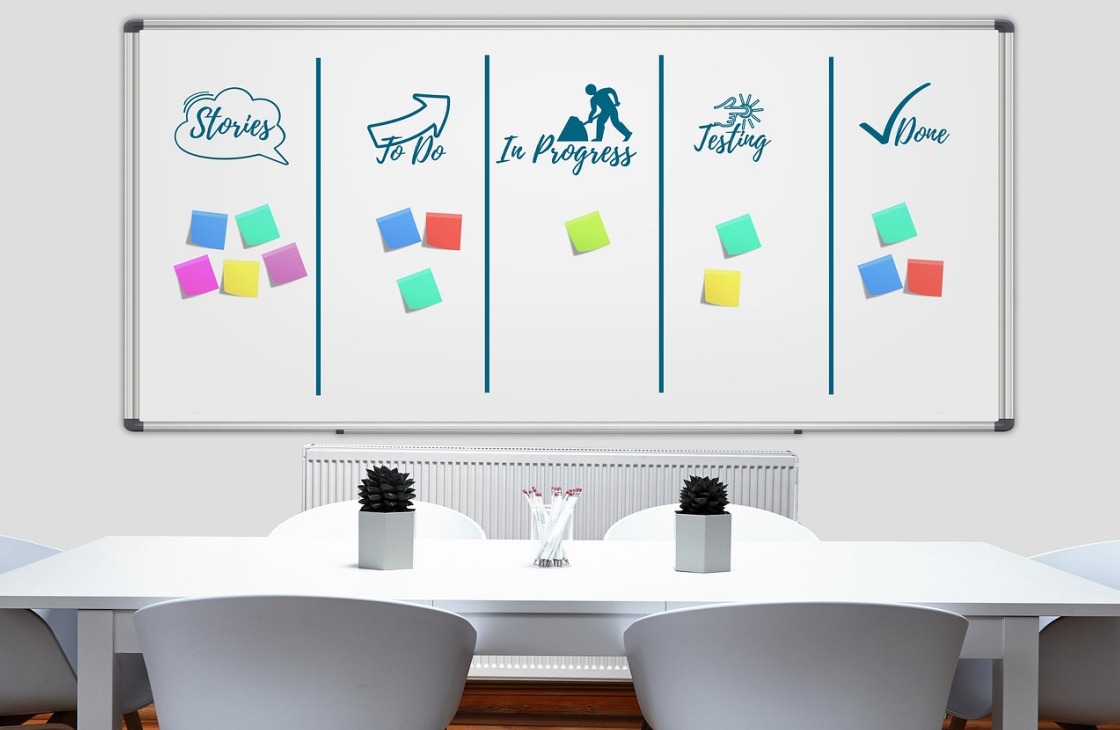 Recently, we have released a decent chunk of updates and improvements. Below is what has been done in RSS Ground to make it better. We constantly strive to improve. 
IFTTT Integration For Existing Posting Campaigns
Not so long ago we have introduced  IFTTT platform integration. Since then, you are able to create posting campaigns and connect them with numerous IFTTT applets to make scheduled posts to other services.

But then we took it a step further. Now you can connect ALL OF YOUR EXISTING POSTING CAMPAIGNS to IFTTT. This allows you to re-post what was posted to any IFTTT action.  It's an awesome feature where you can instantly cross-promote your posts, set up advanced logging, email or SMS notifications for your posting campaigns or even (and why the heck not) integrate them into your smart home routines. 
Find Automate with IFTTT option in the Advanced settings of your posting campaigns.

Shorten & Track Links In Posting Campaigns
We also would like to remind you about a feature where you can shorten and track your links in all automated posting campaigns.


This allows you to track clicks in your posts by using one of the popular link shortening services such as Bitly.com or TinyURL.com.


Find Shorten & track links option in the Advanced settings of the Posting section in all posting campaigns.
Reels Filter In Instagram Feeds
In Instagram you can make either image posts or video posts. Video posts are now known as reels.


In your Instagram Feeds generator you can now filter image, posts and reels.


Find the Filter by content type option in the Advanced settings.
We remind you that Advanced settings are available only for paid RSS Ground users.


Learn more about Instagram Feeds
Shopify Collections Issue Fixed
We have updated our Shopify Feeds generator in accordance with the latest Shopify developers documentation. You can now generate product feeds of your Shopify stores again.
As soon as you authenticate your Shopify store you will see a complete list of your collections. There is no division into custom and smart collections. Product collections are listed all together in chronological order.
Learn more about Shopify Feeds.
You have probably already noticed our new Knowledgebase, Contact Us page and Help Beacon (chat).


We have migrated to a new platform and our customer service team will continue to provide a full support for our users.


Visit our Knowledge Base for more information. 


Or contact our Support Team if you have any questions or need immidiate assistance. 
Our next steps will be AI (artificial intelligence) features. We will be implementing AI text composing and text to image creation options for our personal feeds. Several other improvements will be added along. Stay tuned!
We don't hide that our main goal is to make RSS Ground service effective and efficient to help you automate your content syndication and content marketing efforts. That's why we always ready to hear  your ideas and suggestions.
Be a Content King with RSS Ground!