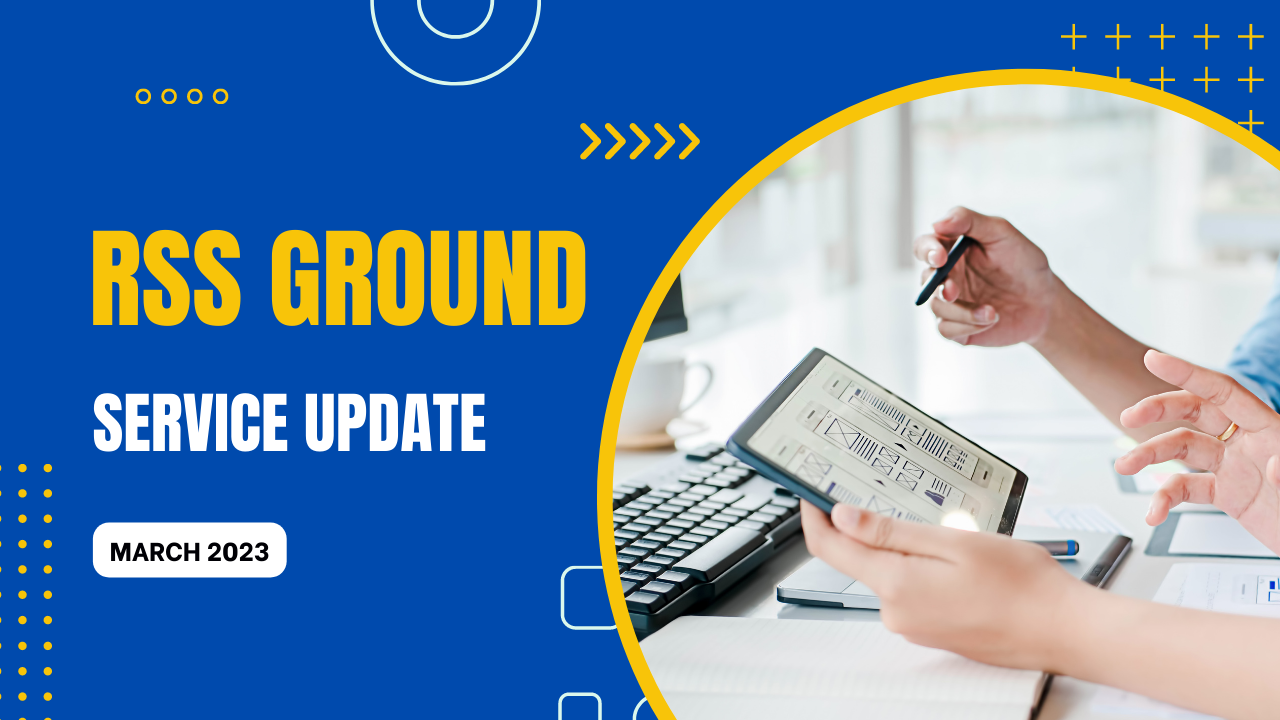 We are ready with another set of updates and improvements for RSS Ground.
Major update to LinkedIn Poster
Now you can have a full control over your LinkedIn automated posts. You can optionally add item's title, description and image to your post.
Also, you can add custom text, specify call-to-action text with a link, add custom tags as well as shorten item's link and append it with any parameters (affiliate ids, google tags etc.).
Read more about LinkedIn Poster
CJ Affilliate Feeds: action required!
We have received several reports from our CJ Affiliate Feeds users that all of a sudden CJ feeds have stopped working.
It looks like some changes have occurred on the CJ Affiliate's side. Please make sure your CJ Affiliate account is still active. You need to re-activate your CJ account to resume your CJ Affiliate feeds generated in RSS Ground.
Go to CJ Affiliate account.
ClickBank Feeds interface update
As you probably know, ClickBank no longer supports its marketplace feed functionality. The only way to access the marketplace is from your ClickBank account.
However, we have an agreement with ClickBank team that allows us to generate ClickBank product feeds with all recent offers.
Also, note that some advanced settings options were deprecated.
Read more about ClickBank Feeds.
Twitter Poster limit of 1500 posts per month
Twitter is one of the major headliners in recent days. Not so long ago it announced about some changes in its service access for developers.
However, this won't affect much your Twitter Feeds and Twitter Poster experience.
But you should be aware that now you can only make up to 1500 Twitter posts per user per month.
Read more about Twitter Poster.
One posting destination Per posting campaign
For improved reliability we no longer allow posting to multiple destinations within the same posting campaign (Facebook and LinkedIn Poster are affected).
You can make copies of a running campaign and set it to make posts to needed destinations.
To avoid duplicate posts we also recommend "Only new" as a posting order in the copied campaigns.
We continue developing AI (artificial intelligence) features. We will be implementing AI text composing assistant and AI image generation options for our personal feeds. Several other improvements will be added along. Stay tuned!
We don't hide that our main goal is to make RSS Ground service effective and efficient to help you automate your content syndication and content marketing efforts. That's why we always ready to hear your ideas and suggestions.
Be a Content King with RSS Ground!