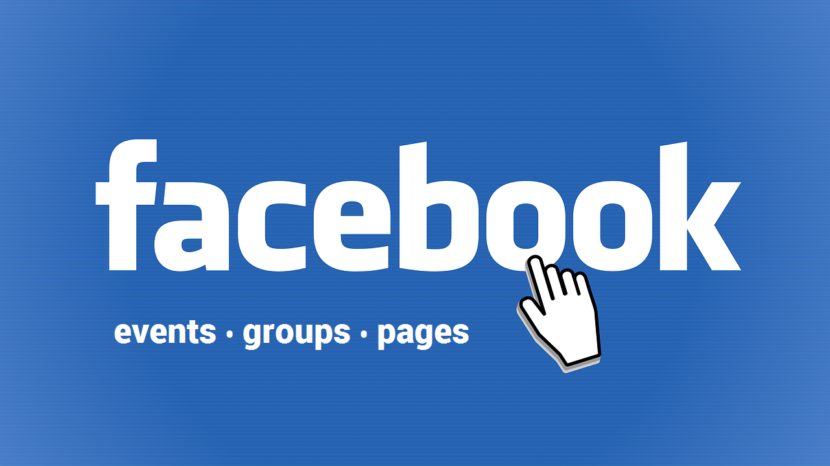 These days Facebook is going through some major changes in its security and data protection policies.
Just recently Facebook has announced that it starts to enhance Facebook apps review process and make changes to its platform, the Events, Groups, Pages and Instagram APIs. They are testing a new process right now. And this may take some time.
Unfortunately this may affect our Facebook app performance even though it was successfully approved long before. Basically this means that you may face difficulties in making posts to your Facebook pages, events and groups using our Facebook poster.
According to Facebook, the posting features will be resumed, but all registered apps, and RSS Ground Facebook app as well, will have to go through the formal review process again.
We apologize for these inconveniences but still hope for your understanding of the current situation. We will keep you informed about the process and will do our best to resume the posting process as soon as possible.