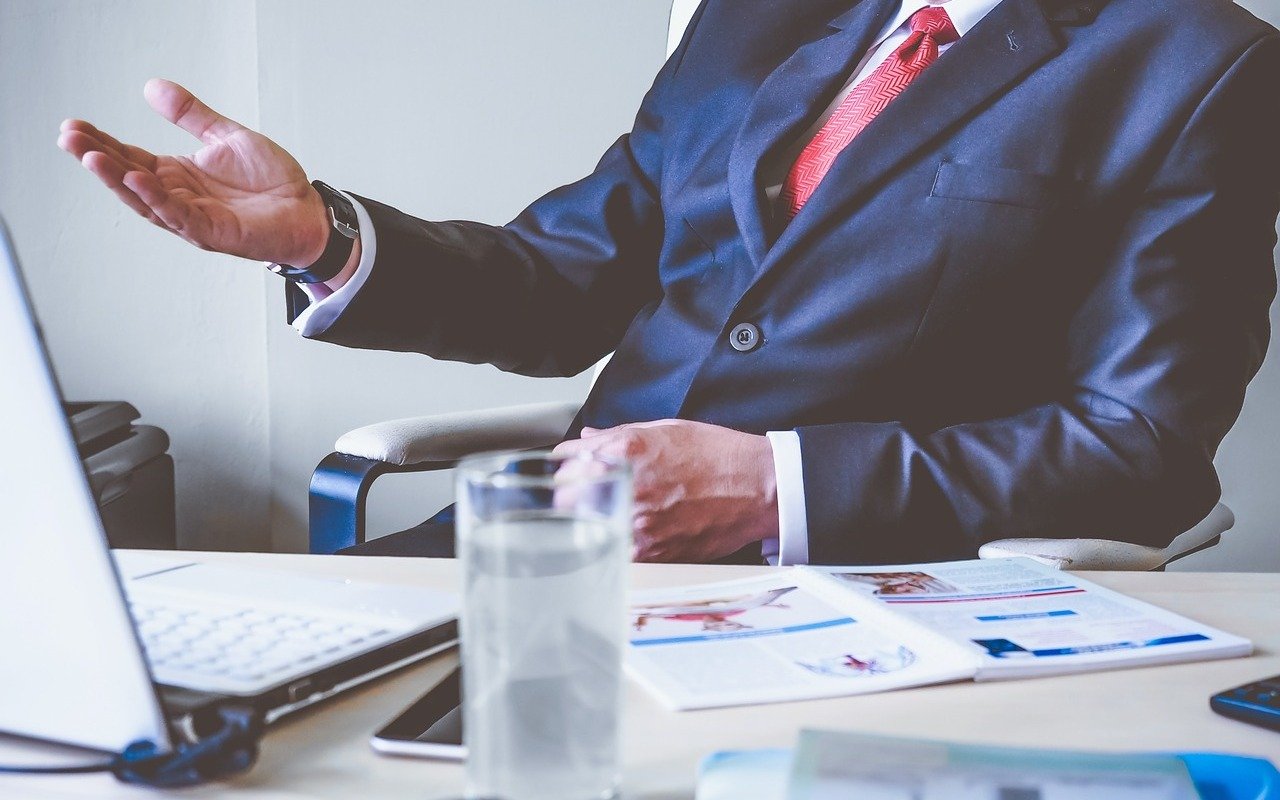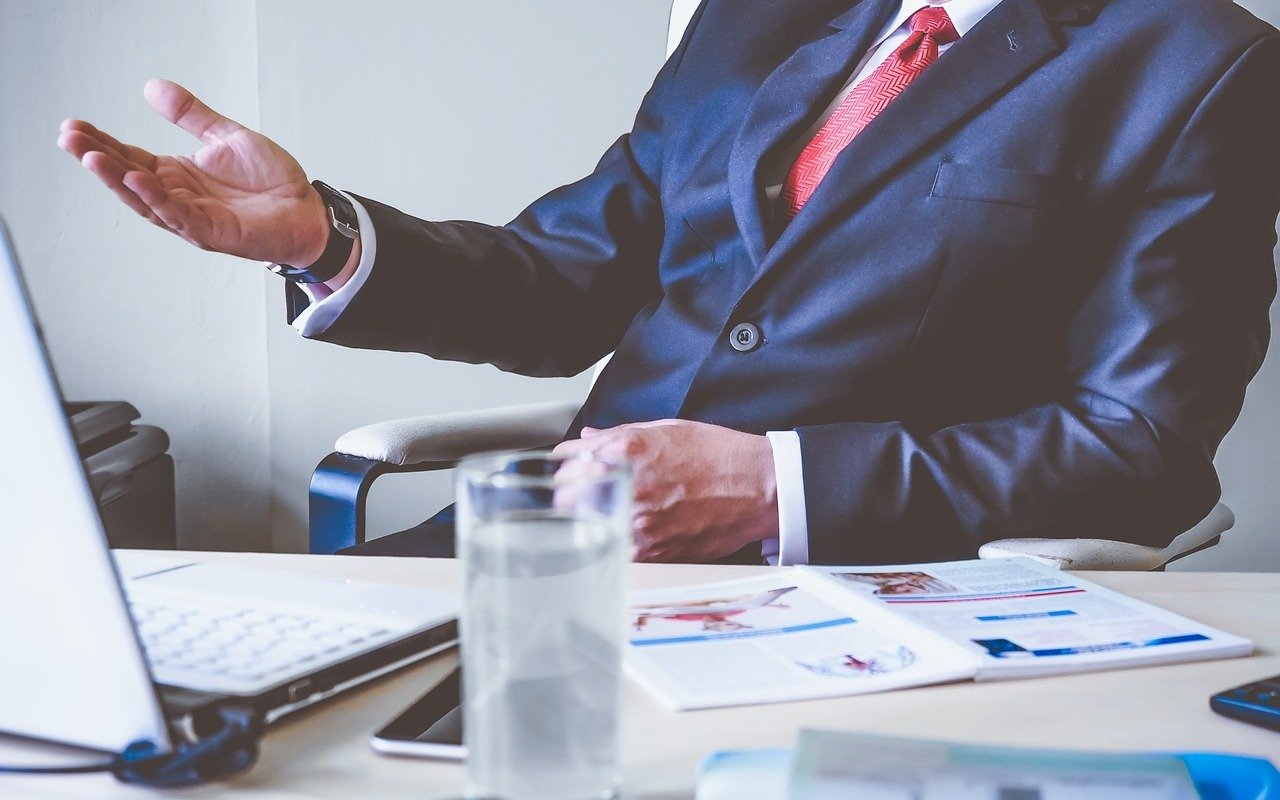 Affiliate marketing is a good start for those who thinks about making money online. You don't have to create any product, you don't need to invest pots of money, you don't have to be a marketing professional (if you are – it is a plus). So, in the situation when you are looking for additional passive income or a work-from-home opportunity, then affiliate marketing is a right choice.
Numerous affiliate marketing gurus will be saying that making money online by promoting affiliate products is fast and easy; that you can make even a fulltime income selling other's products and doing nothing. Well, fulltime income – yes, fast and easy doing nothing – let's don't be naive.
To make money with affiliate marketing fast and easy you need to make several "must do" steps first. Choose your specific niche, create a website or blog, register with affiliate programs. And then you have to do routine tasks like looking for targeted affiliate products, send updates to your blogs and websites, communicate with your customers.
Good thing is that some advanced information technologies can help you with all this daily routine. These technologies can even help you to avoid most of this daily routine. We are talking about RSS technology and RSS feeds.
How RSS feeds can help you with your affiliate marketing.
RSS is a technology which helps delivering content from original content providers to end users. The most remarkable thing about RSS is that it is an easy and commonly used format of displaying information in the form of RSS feeds.
RSS feeds, basically, are simple URLs which show you recent updates on a given topic published by a content provider. RSS feeds are also used to show stocks of products and provide users with most recent listings. The best part here is that RSS feeds are self-updated and as soon as you have a targeted RSS feed you receive fresh content instantly.
Many affiliate networks such as eBay Partner Network and many others provide widgets which allow you generating targeted RSS feeds with products related to a chosen niche. As soon as new relevant products appear in affiliate program you can see them in your RSS feed.
But many affiliate networks don't have RSS feed widgets. Nevertheless you can use third party services such as RSS Ground to generate affiliate RSS feeds using various filters and sorting options. You can even set to automatically share recent updates to your social networks and blogs. This definitely saves time and efforts in looking for targeted products and delivering them to your end audience.
RSS feeds will help not only with affiliate products. You can receive and share all kinds of relevant information on your topic for your niche. And you probably know that in online business fresh and relevant content is a synonym to targeted traffic and higher profits.
Another way of using RSS technology is converting affiliate datafeeds to RSS feeds. Datafeeds is also a way of stocking and delivering content. But datafeeds can be read only by software and third party scripts. So RSS technologies can work as a mediator here (we will talk about RSS and Datafeeds in another article).
Conclusion
A little hint to those who have decided to start making money online with affiliate marketing. Don't concentrate on "fast and easy" concept of affiliate marketing. Pay more attention on how to make affiliate marketing work better for you. And that's why you need to work for it first. Some advanced technologies like RSS feeds will help you making your first steps in affiliate marketing more effective. And such services like RSS Ground can help you systematize your affiliate marketing efforts.
READ HOW ELSE YOU CAN APPLY RSS FEEDS AND RSS GROUND SERVICE