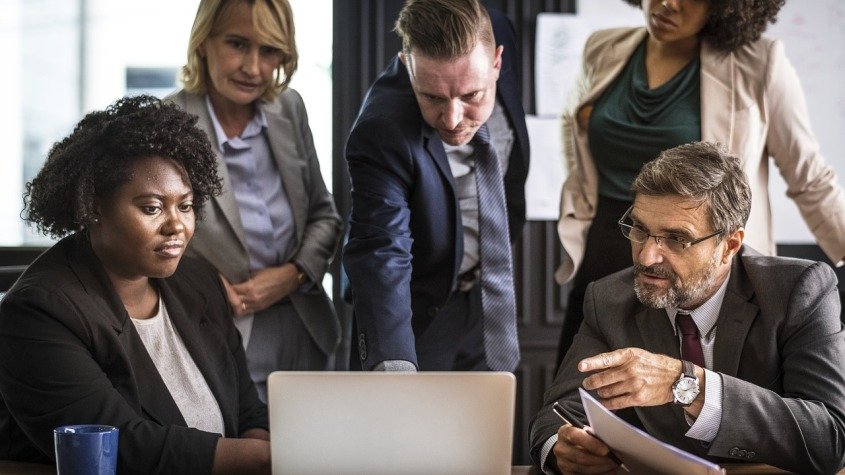 RSS Ground now offers special accounts for corporate clients and agencies. We introduce our new line of Business plans. You can sign up for one of our three Business memberships with monthly or annual billing cycle. Use a drop-down option above pricing table and find a detailed description of each Business plan.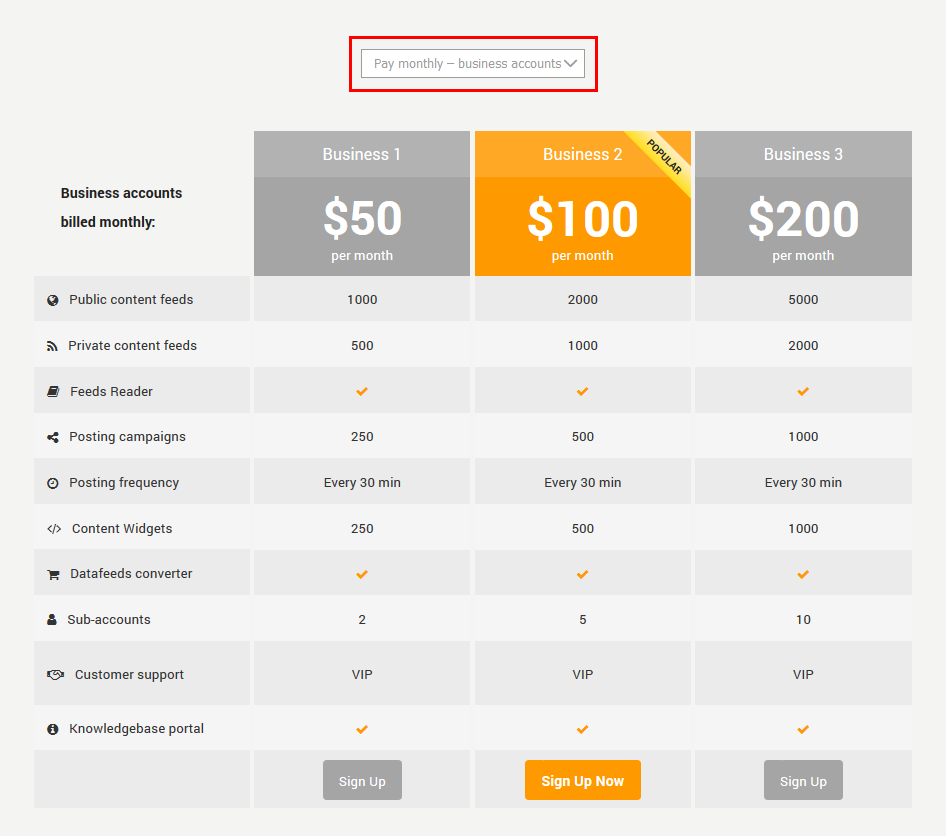 Sub-accounts
Along with regular features, like access to Feeds Reader, content feeds search and generation, autoposting campaigns, content widgets, datafeeds conversion, Business accounts will have some unique functionality. Such as opportunity to have several sub-accounts.
Sub-accounts are used to separately run different content management projects or to serve a given customer. For example if you are an agency and you maintain social network accounts for one of your clients you can create a separate sub-account for your client and run it as a part of your Business membership plan. Each sub-account will inherit all features and limits after your Business plan.
To set up a sub-account you need to go to MY ACCOUNT page and click the link in Personal & Billing Info section: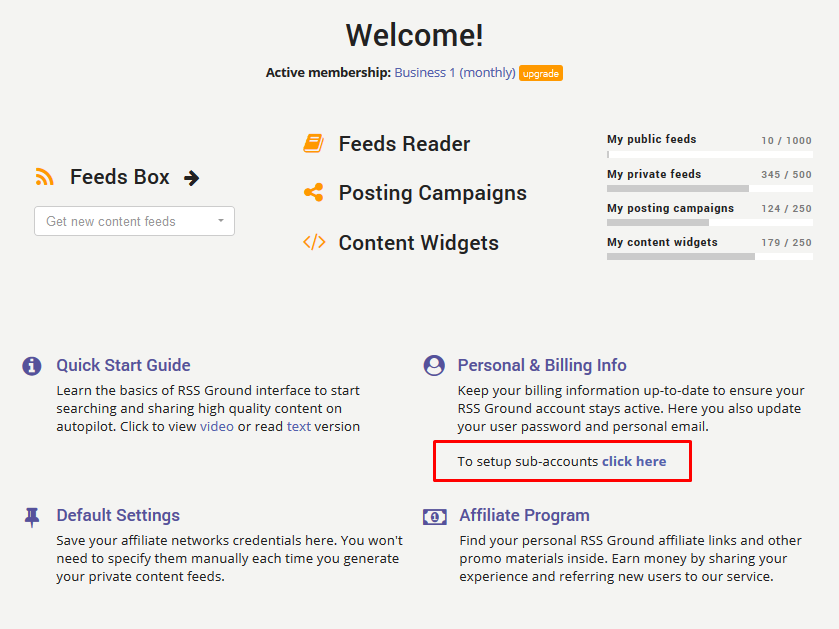 Business plans will have not only extended limits for a number of content feeds, posting campaigns and content widgets, but also have additional options not available in personal accounts, like 30 minutes posting frequency.
If you still think that Business plans limits and options are not enough for your projects, we are always ready to meet your needs using a personal approach. Just contact our support team and describe your estimated turnover. We will offer you an individual membership plan.