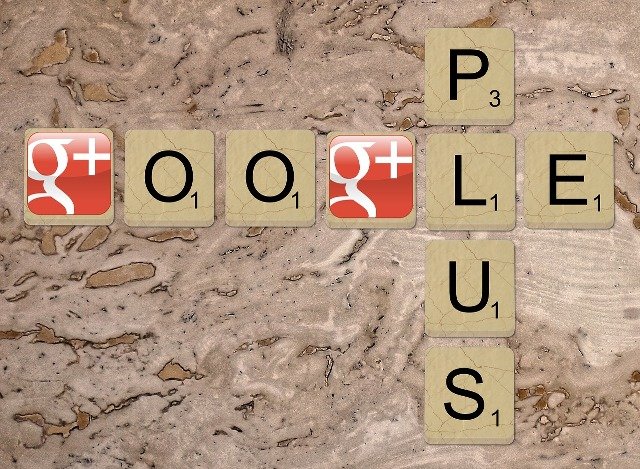 Before we start creating Google Plus brand page let's think why do we actually need such a page..
In today's Internet almost everything is about social networking when it comes to getting more exposure. Also it is all about Google when it comes to search engine optimization. So when we combine these two factors into a single concept we receive.. Google + ))
Well, actually it is not just a hypothetical reasoning. Anyway you need a separate page for your brand, product or venture. You either create a website or blog for this or create a separate page in a social network.
Google Plus brand pages allow you making posts, sharing images and video, create and join different communities. Other words everything you need for successful promotion campaign.
But the most important thing is how Google brand page is helping you in online marketing. Think of the following advantages of having your brand page with Google:
1. Content you publish on Google+ pages is indexed immediately by Google.
2.Google+ is a developing social network with lots of targeted communities in any niche you can imagine.
3. Millions of people have their profiles with Google and that what creates a vast Google demographics data and a and a fertile soil for targeted marketing.
4. Link to your Google+ profile appears in gmails either you use it to receive or send emails to.
5. Many brands and influencers have already had their success with Google+ and paved the way for others.
Now let's see how to create Google+ brand pages.
First you need to go to Create Google Brand Page portal.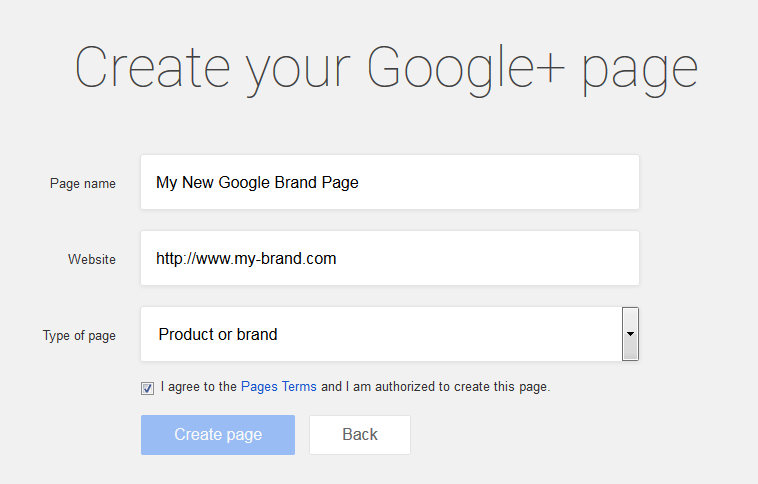 Name your page, specify a URL to your main brand website or blog (if you have one), choose a type of a brand you promote and press [Create page].
Your Google+ brand page will be instantly created. And the first thing you need to learn about your new page is page ID. You will need this ID in RSS to Google Plus poster.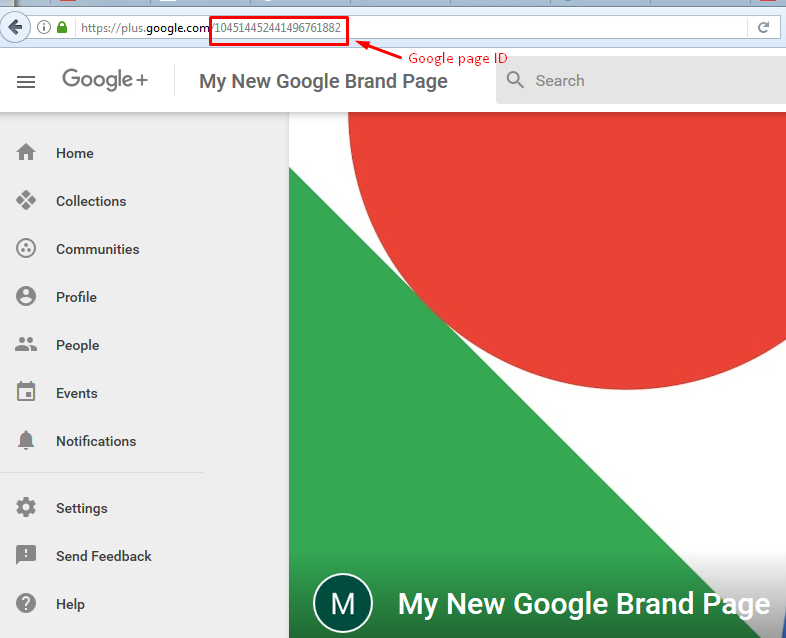 You can edit your profile, work on design of your page, look for relevant communities.. But you can do it latter. Let's go to the section where you add posts. Press Home in the main menu which is on your left.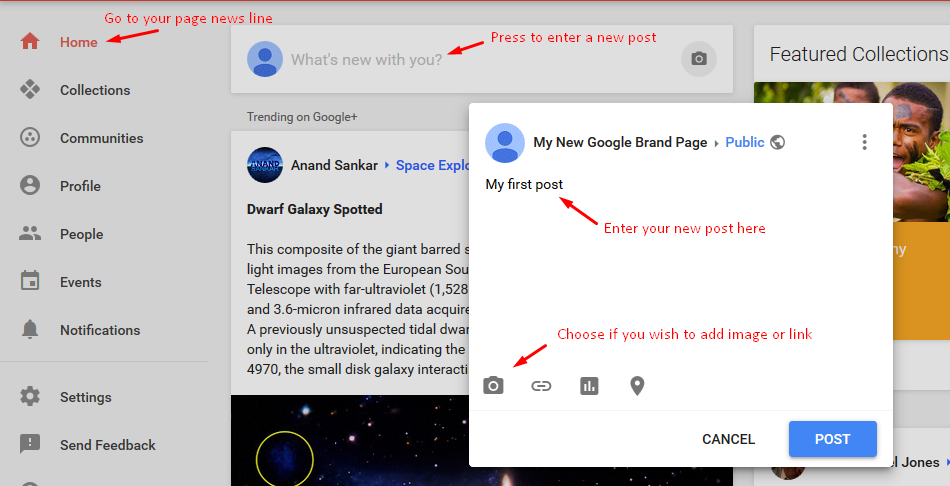 Here you can add your posts. See [What's on your mind?] spot, press it to add your new post. You can add text, image, links here. Press [Post].
Well, now you know the basics about Google+ brand page creation. This way you can create several Google+ brand pages. To see the list of all your pages press your account icon in the upper right corner and you will see all pages you have.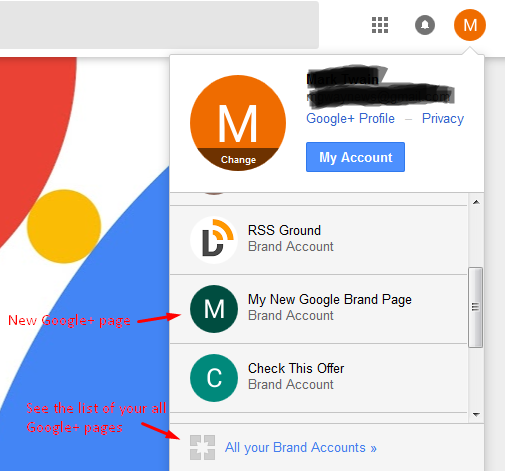 You have seen how you manually add posts to your Google+ page. But as it was said earlier RSS to Google Plus Poster will do all the update work for you on complete autopilot. You just have to know your Google+ page ID and have a list of RSS feeds as a content source.
Read more about RSS to Google+ poster from RSS Ground…