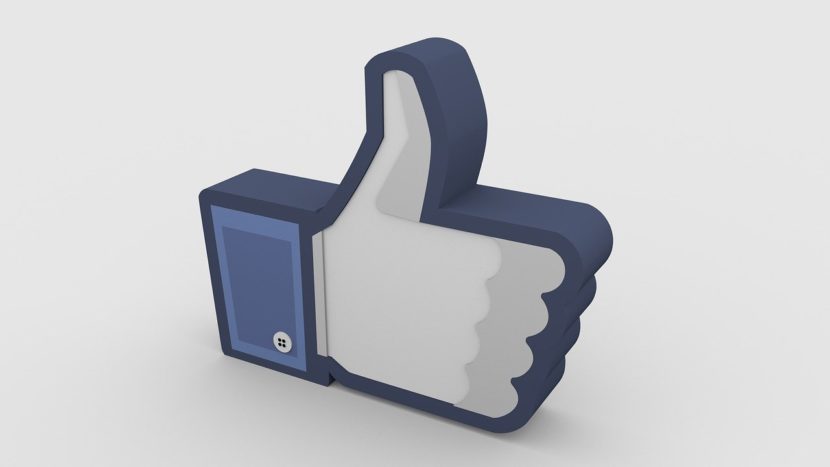 Dear RSS Ground Users!
As you already know, starting August 1st, 2018 Facebook halted all apps and demanded re-verification.
We were really frustrated with this situation no less than you. Nevertheless, we did our best to get our Facebook Poster back to normal functionality.
Right now Facebook Poster and Facebook Feeds generator are working fine. Those who were missing Facebook posts made by RSS Ground can see them back in their timelines again.
However some changes still took place. As of now, Facebook restricts remote posting to personal profiles (My timeline). The restriction also concerns making posts to Facebook events.
Still, you can continue making posts to Facebook pages and groups.
As of now, to make posts to Facebook groups that you manage, you need to add our app to each of this groups. See this quick screencast on how to do this:
or read this Facebook step-by-step instruction.
IMPORTANT:
All users who run Facebook posting campaigns need to go and edit any of these campaigns, re-authenticate Facebook account and grant required permissions. You need to do the same at least once for each Facebook user account that you use in your posting campaigns. All other Facebook posting campaigns will be updated automatically.
We hope you understand that this facebook posting downtime was totally beyond our control. We are glad that RSS Ground is finally back to normal. Stay tuned for new and exciting updates that we are currently working on for you.
Once again, we sincerely appreciate your patience in regards to this Facebook issue and apologize for all inconveniences it might caused to you or your business.