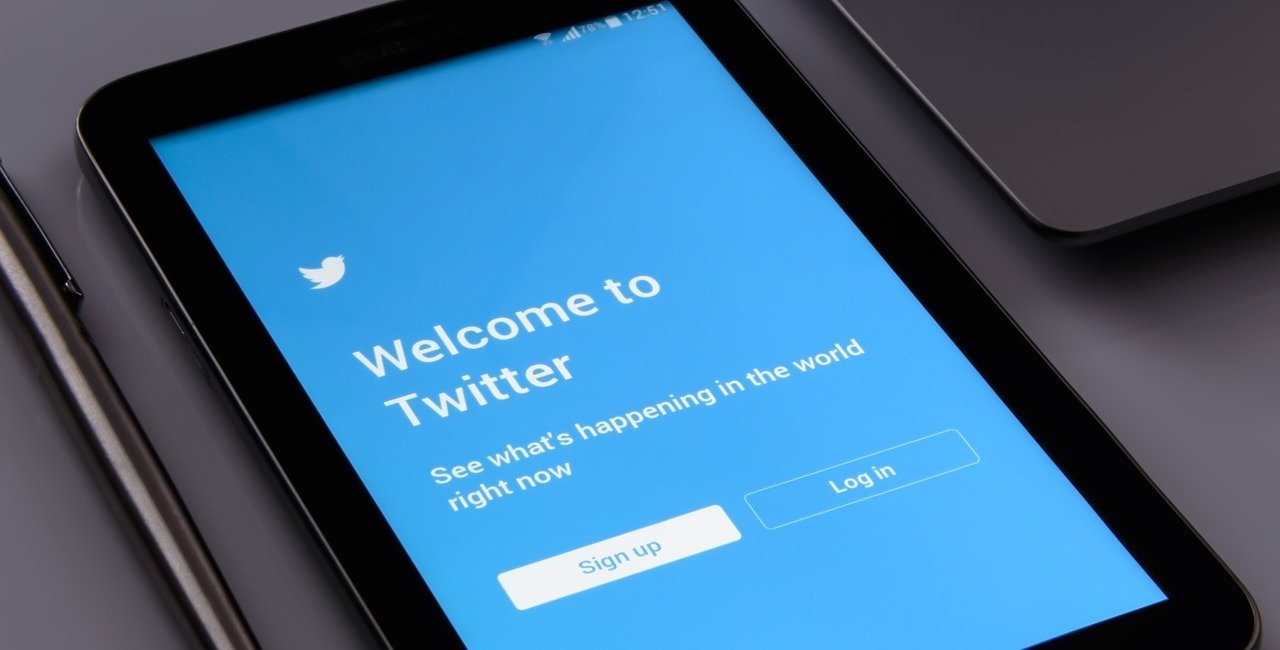 As you remember Titter has doubled the limit of the length for tweets to 280 characters. We have also increased the length of automated tweets in our Twitter Poster. Read more
But up to now you could post only title and link of feed's articles. And since we have more room for our tweets, why not to take advantage of this. More characters -> more quality content -> more targeted readers!
Now you can also add content from article's description to your automated tweets.
We have added a new tag for Twitter posting mask: %DESCR%
If you use this tag in your posting mask we will use content for post not only from article's title and link, but also from article's description.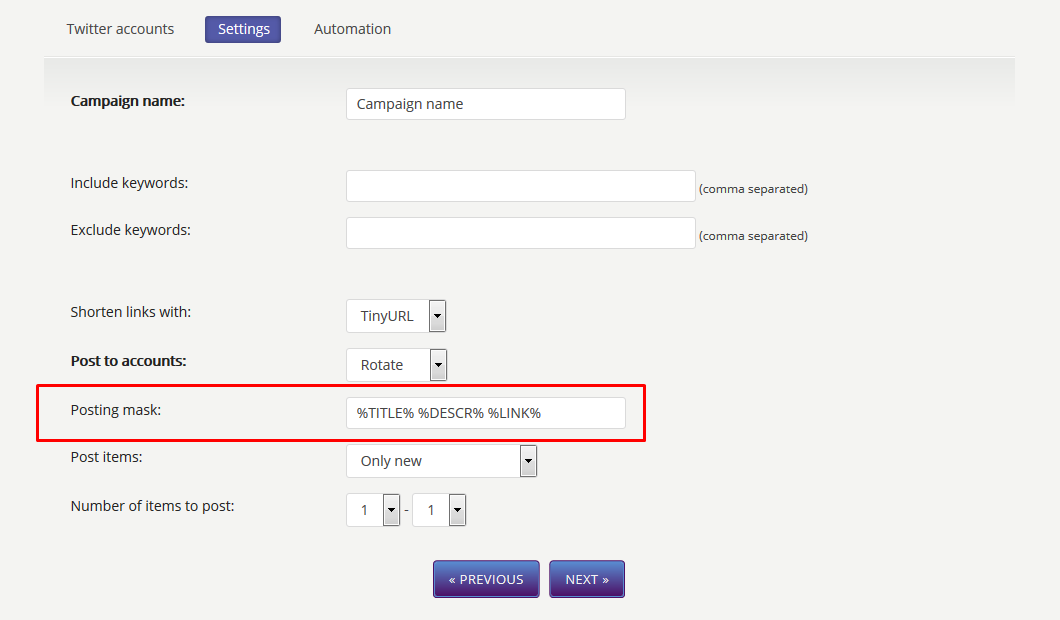 By default the mask will look like this: %TITLE% %DESCR% – %LINK%. You can add additional symbols to post mask, change the order of post elements, remove any element if you don't wish to use it.
NOTE: if you already have your Twitter posting campaigns running, your posts still use the old mask: %TITLE% – %LINK%. If you wish to start posting also content from article description, please go to your posting campaigns and add %DESCR% tag to Posting mask.