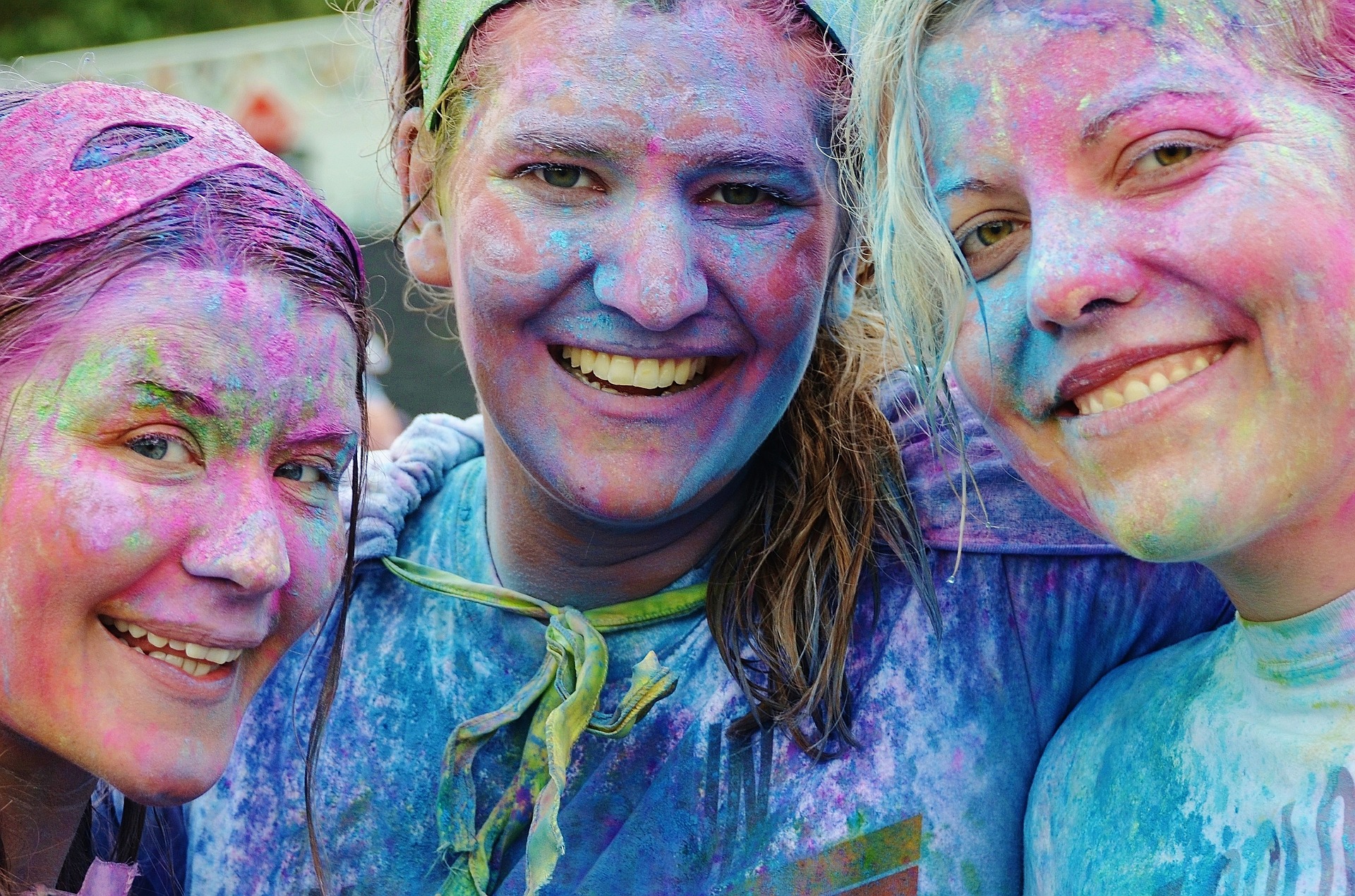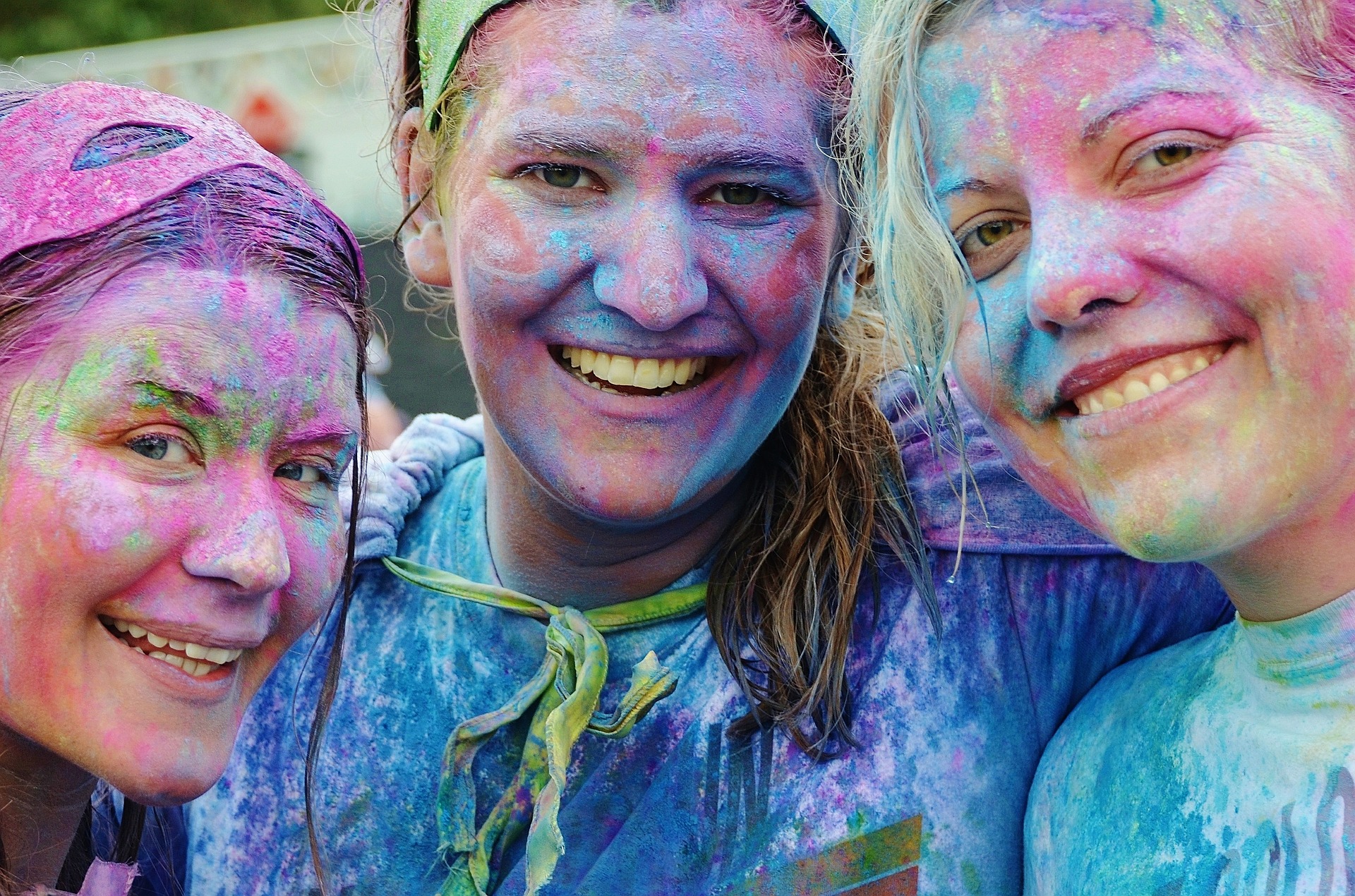 We are glad to announce that a new option was added to RSS to Facebook Poster. Now you can make posts to your personal timeline, Facebook pages, Facebook groups and also to FACEBOOK EVENTS!
You can make posts to public and private events, to events you host or participate in.
Read more about Facebook events
When you ...
Continue Reading →